Janna would love to come alongside and help as you guide your women to
connect with Jesus,
connect with each other,
and truly enjoy all of the above!
"A big 'thank you' to Janna for sharing her life struggles and stories and love for Jesus. You could feel her love for the women here."
Andi F.
Women's Ministry Leader
Previous Engagements
Colorado Christian University Chapel
Amaze Live Women's Conference
FL Assoc. of Christian Schools
Unleashed Retreat
Awaken Retreat
Trinity Church Retreat
Good Shepherd Retreat
Church Leadership & Staff Workshop
Local MOPS group
Discover Community Book Study
Grace Effect Community Bible Study
Monthly Community Grace Gathering
RRC Life Groups
Local Workshops
KTLF Radio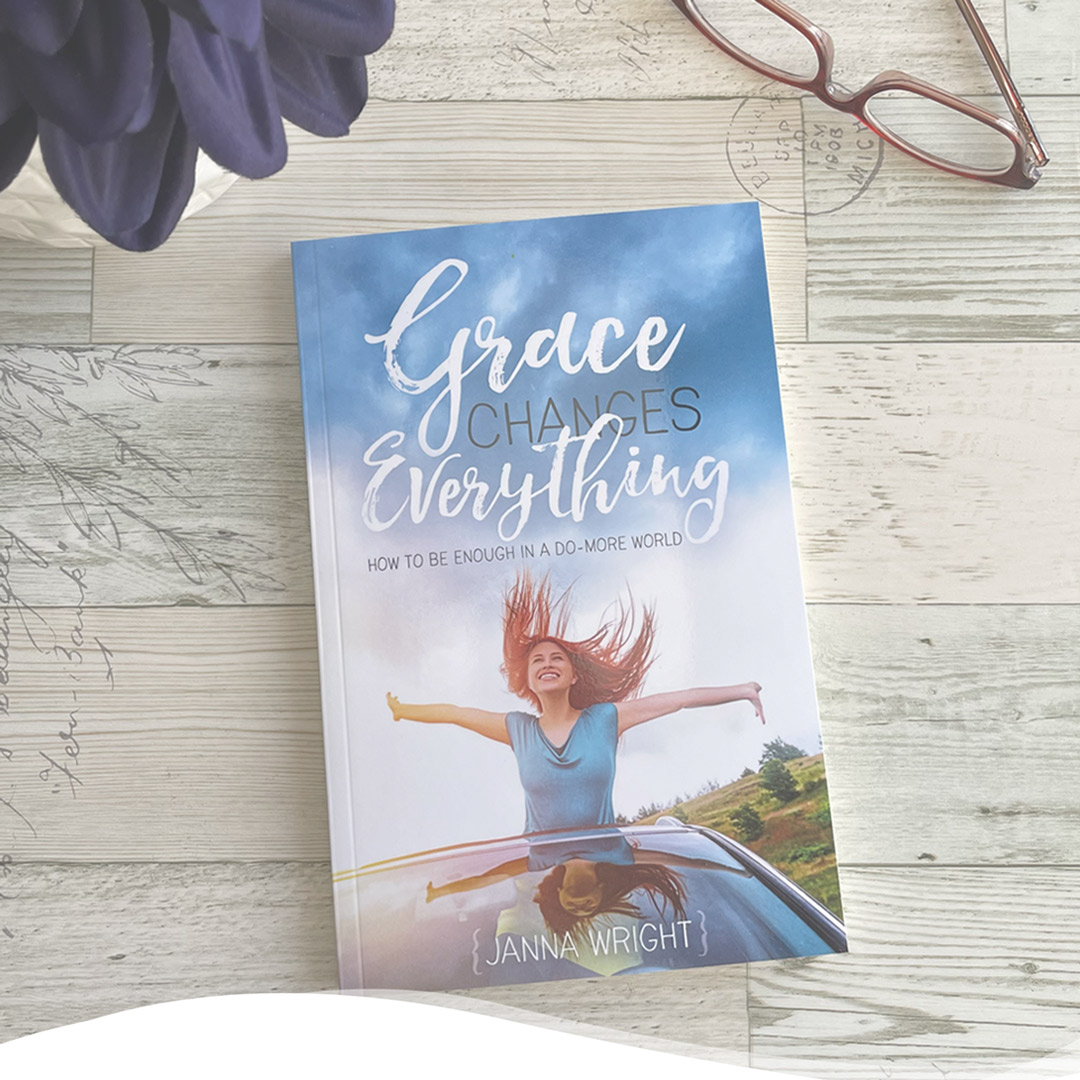 Grace Changes Everything: Let God's Unending Love & Grace Infuse Today's Story
If you're tempted to believe you're "not enough," God has a better story to tell you. We've all heard the voices: "Just do more. Meet the need. Achieve a Pinterest life!" We say we believe in grace, but when the dishes pile up, the inbox dings, and the family clamors to be fed (again!), it's easier to believe the nagging voice inside that taunts, You're just not enough. But what if God's true story of you is even better than you thought? With insight from my own journey and key passages from the Gospels, we'll replace weighty expectations, false stories, and lingering guilt with the true tale of God's unending love and grace.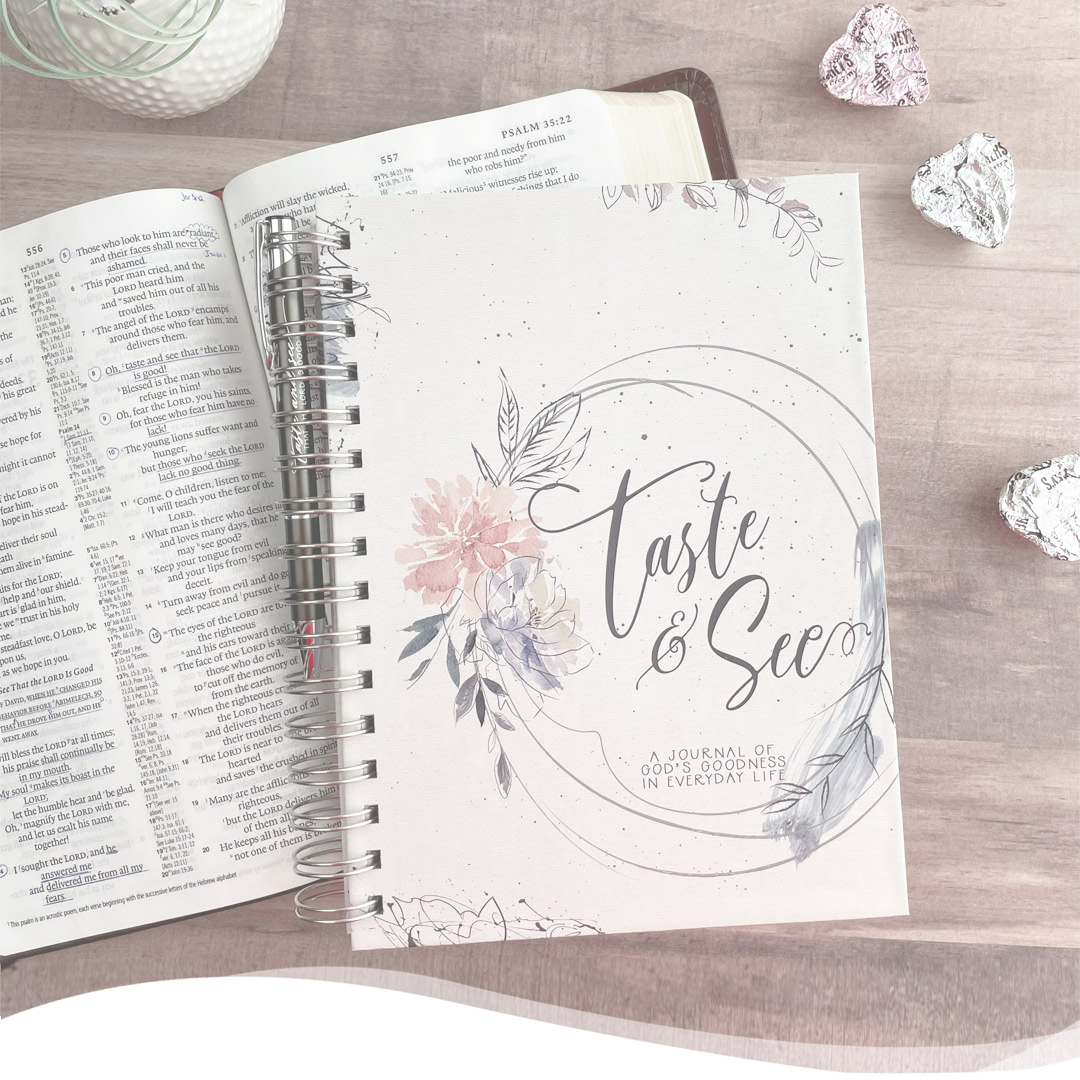 Taste & See: A Fresh Look at God's Goodness
Reconnect with God's goodness toward you in everyday life. Life tends to chip away at our belief in God's goodness. Whether it's a rough season, an unexpected situation, or little disappointments piling up, doubt creeps into a corner of our hearts and we begin to wonder, Is God really, truly good…to me? We need a way back—a chance to pause and reconnect with God's kind heart toward us. In this fresh look at Psalm 34, we refocus on who God is, explore practical ways to internalize His Word, and pause to notice where He's present and active in our lives right now. And as we savor His goodness personally, we find renewed hope and joy for everyday life.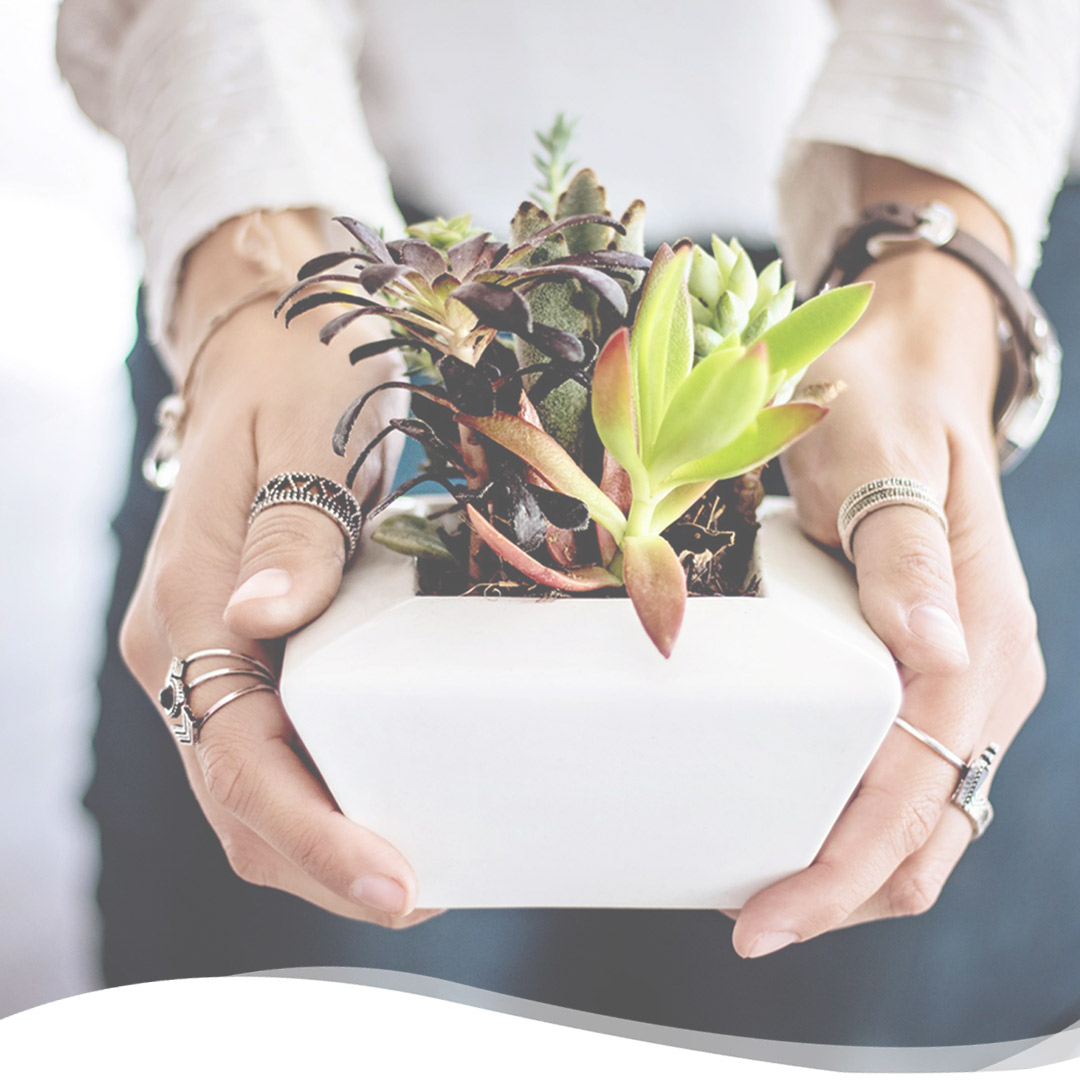 Rooted: Learning to Rest in God's Radiant Love
Wake up every day, convinced of how God sees you. Imagine you could so trust God's heart toward you that you became secure and confident, able to boldly face life's challenges. With key passages from Ephesians, we'll reconnect with a Love that never wavers and find renewed courage to stand firm in the storms of life --  as women of God who are grounded in God's love, energized from within, and blossoming into confident joy and purpose.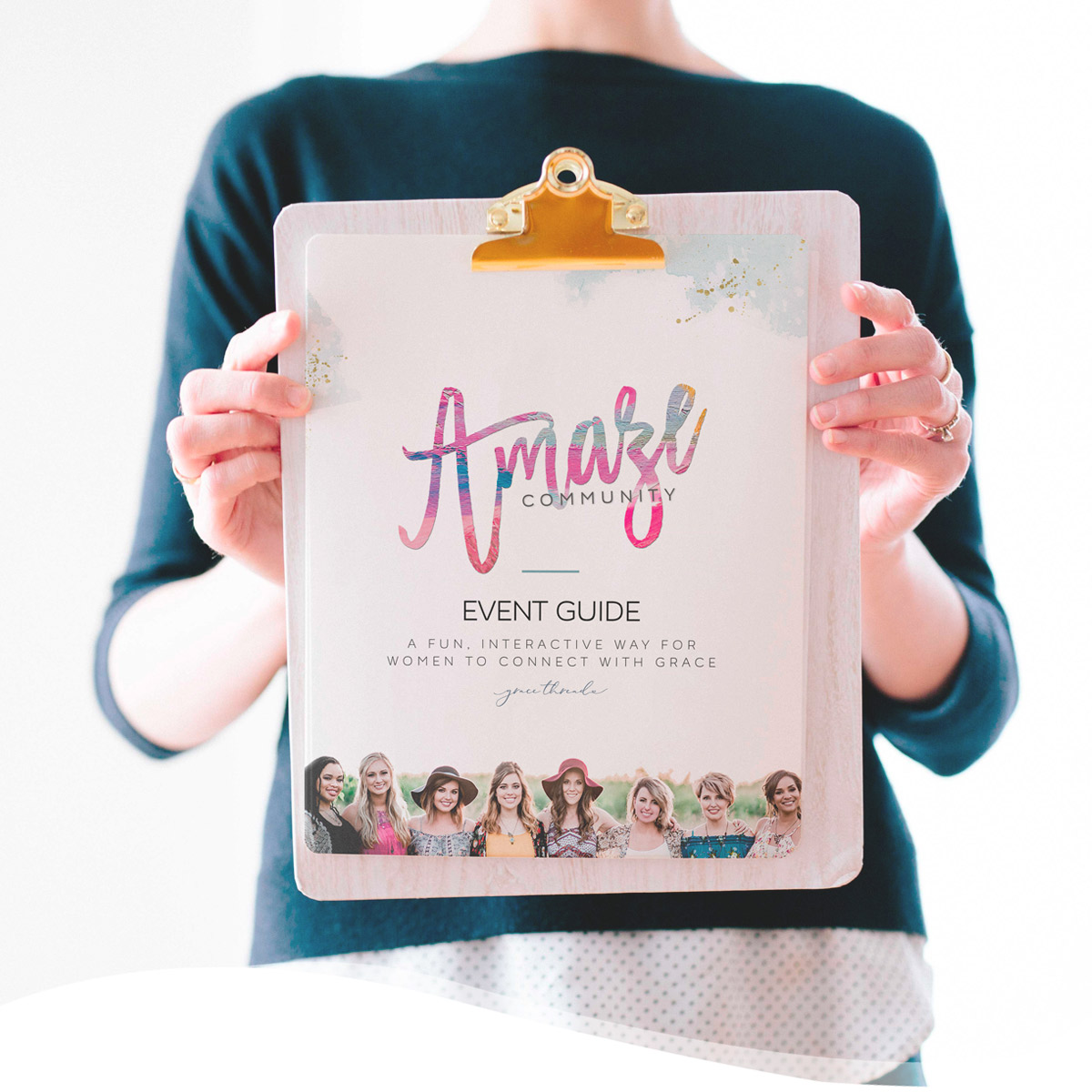 Amaze Community
Connect and encourage one another in the faith journey. Often discipleship & mentoring methods focus on behavior management, which can leave us discouraged and hesitant to share. Amaze Community teaches a simple, life-giving way to relate to life and each other with grace. Using the proven Amaze AccountabilityTM system, you foster authentic community that celebrates progress, asks for help, and encourages each other in everyday life. Your women will walk away feeling connected & encouraged in their real-life walk with Jesus!
*A great tool for discipleship, life group, mentoring, church, and business settings. Participants love this interactive workshop and often say it's their favorite part of an event. Can be booked as a stand-alone or an event add-on.
Dear Event Planners & Ministry Leaders...
You have a big job, serving some wonderful people. I've been there, too, feeling the weight and beauty of women's ministry. Grateful for the breath of fresh air when someone comes alongside as you guide your women to
connect with Jesus,
connect with each other,
and truly enjoy both!
When we work together, I bring my teaching background and event planner expertise to help you design an enjoyable, life-giving event. Using tools like experiential learning we plan creative, hands-on moments that women love and can carry with them into everyday life.
Whether it's a retreat, MOPS group, day conference, or other unique program, let's infuse your next women's event with creativity, grace, captivating stories, and continued focus on Jesus. Together!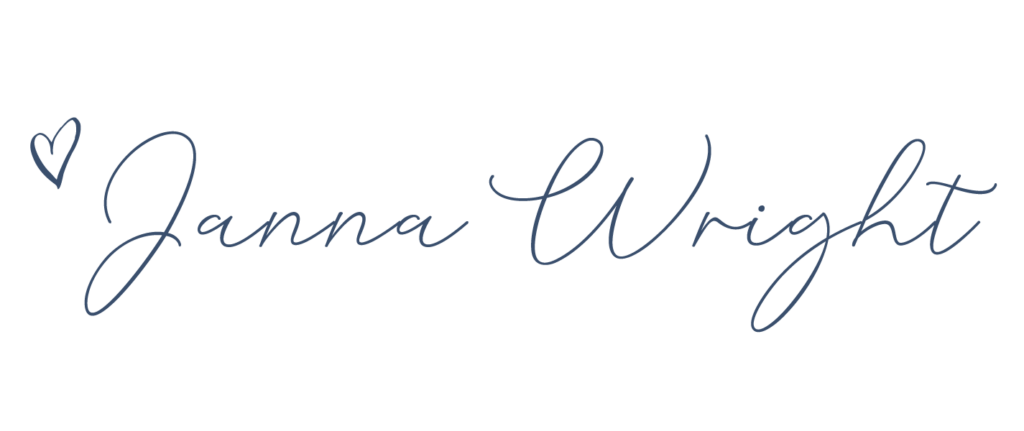 Ready to take the next step?
To receive my full speaker info packet or
to invite me to speak at your women's event,
please complete the brief form below
and allow 2 business days for a response.

Raise your hand if you love easy!
As a ministry worker, your time is precious. What if someone else did some prep for you?
With this Easy Event Guide, you'll receive a multi-page download with an event plan all ready for you. Inside you'll find a sample schedule, decor ideas, marketing suggestions, planning calendar, and prayer list. It's that easy!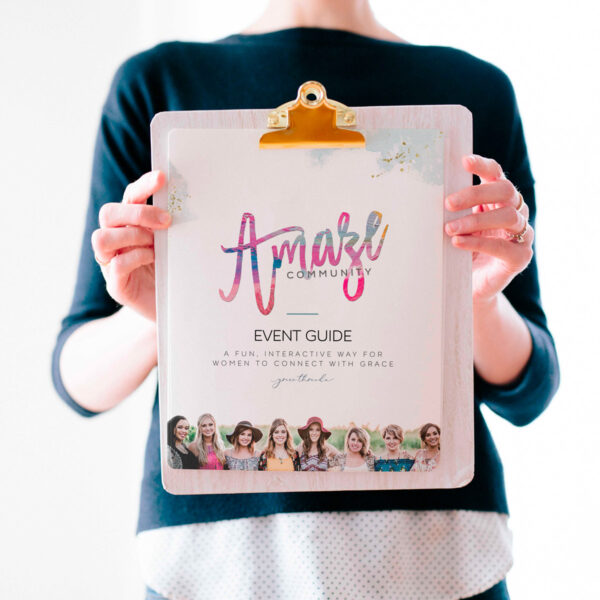 Got questions? Here are some answers!
Can you work with my budget?
Yes! My information packet includes my typical speaking fees, but if these aren't in line with your honorarium budget or you have an event that colors outside the lines, let's chat. I prayerfully consider every request and do my best to work with your budget.
What is your Statement of Faith?
I accepted Christ as my Savior over 30 years ago and still remember the orange couch where I knelt with my mom to receive Jesus. My passion is sharing the truth of our identity, joy, and freedom in Christ with other believers. And while my ministry does not fall under a specific denomination, Grace Thread supports the health and activity of the local, Bible-believing church. (Full statement of faith here.)
I've booked you for an event. Where can I find your bio and headshot?
Fabulous! Head on over to my resource page for event planners to grab my bio and headshot. You'll also find some other details like mic and stage preferences that may be helpful to you as you prepare for our event together.
Will you help us promote our event?
Absolutely! I'd be happy to record a 1-2 minute video introducing myself and the event topic to your women. I can also provide a couple of relevant Instagram or Facebook posts for you to use with your social media pages and newsletter. And if you've downloaded the free Event Guide, there are some helpful spread-the-word ideas in that packet too.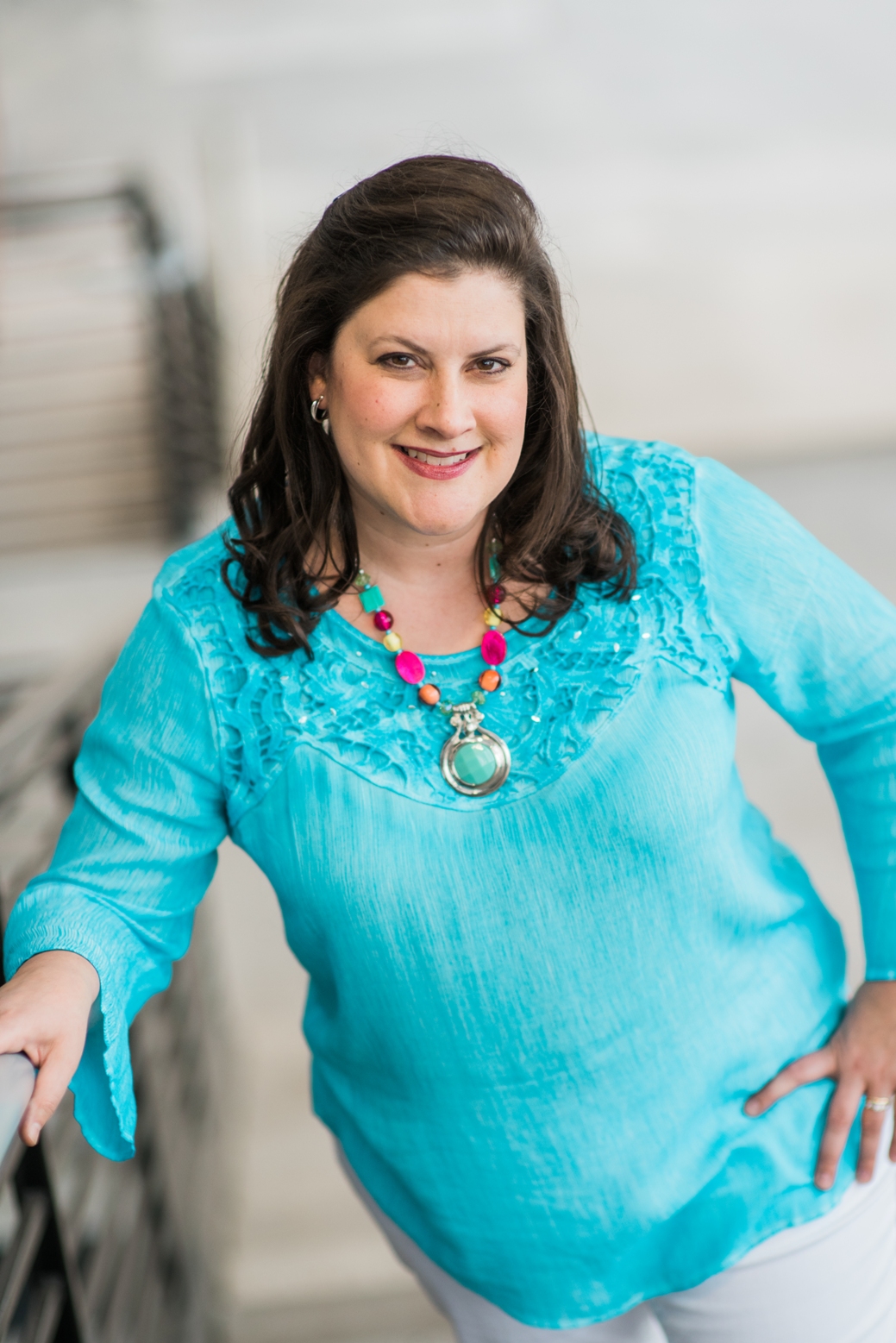 About Janna
Janna Wright told her first story (something about kittens and lost mittens) at age two. She's never lost her love for stories and sprinkles them often in her speaking and writing. Janna is the founder of Grace Thread, a ministry devoted to helping believers exchange their weary "not enoughs" for joy and freedom in Christ.
Janna adores deep talks, iced mochas, and a breathtaking Rocky Mountain view (especially beside her hubby, Dave, and their mischievous mutt, Buster).  She has been a featured contributor in well-known Christian publications, such as Crosswalk, and is the author of Grace Changes Everything: How to Be Enough in a Do-More World and the newly-released Taste & See devotional journal.
Let's partner together!
To receive my full speaker info packet or
to invite me to speak at your women's event,
please complete the brief form below
and allow 2 business days for a response.