Sharing how our hearts come alive in God's love and grace is Janna's favorite thing in the whole world!
To invite Janna Wright to speak at your retreat, conference, or women's event, please fill out the form below. Can't wait to connect with you!

"God led me to an amazing speaker! I loved how personal Janna was. She created an intimate setting that made it safe for all of us to share, and she returned that favor by sharing herself."
ELEIA N.
Women's Ministry Leader
I love to share the transforming power of Jesus and His grace...to see people come fully alive in His love and acceptance and play in the freedom found there! My heart does a little happy dance every time I'm able to offer worn-out Christians renewed hope and joy, and watch them get excited all over again to live the everyday adventure of faith.
Colorado Christian University Chapel
Amaze Live Women's Conference
60+ Churches & Ministries across the US
Florida Association of Christian Schools
Community Bible Studies
Monthly Women's Meetings
Local Book Studies
Ministry Workers' Workshop
Church Life Groups
Various Women's Retreats

Most Requested Topics
Side note for speaker coordinators: I happily tailor my talks to the needs of your group. If you don't see a topic here that fits your event, please contact me, and we'll work on this together. I've seen God do fascinating things as we prayerfully plan for each unique audience. (You can download my Speaker One Sheet here.)

Grace Changes Everything
The Secret to Being Enough in a Do-More World
I help your group:
*Discover the truth of how God sees you—even on your worst day
*Silence the guilt, shame, and "not enoughs"
*Reframe your daily story with "more than enough in Christ"

AMAZE AccountabilityTM
A Fresh Approach to Discipleship that Cultivates Authenticity and Strengthens Community from the Inside Out
I help your group:
*Understand how to create true community instead of fleeing in fear
*Learn to be honest with each other and ask for the help you actually need
*Focus on mutual progress and success instead of failures or to-do lists

Enjoy the Adventure of Grace
Letting Go of Guilt and Shame to Rest in God's Radiant Love
I help your group:
*Recognize God's overwhelming love and acceptance of you
*Experience God's love on a daily basis
*Move from fear and hiding to embrace an openhearted, freed life

When You Get Tired Enough
Reclaiming Rest, Peace, & Joy in Your Everyday Christianity
I help your group:
*Abandon dry, disappointing Christianity for keeps
*Unpack the truth of how God actually sees you, even on your worst day
*Rediscover childlike joy & playfulness within your own life story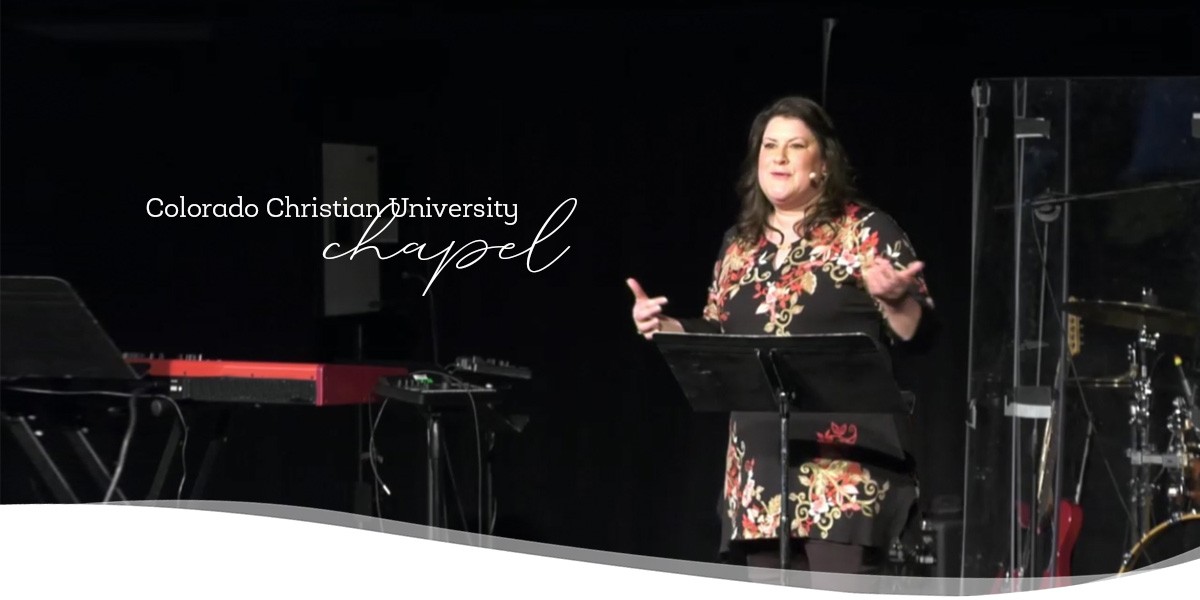 Speaking Endorsements
As I've spoken in various places, I've gathered sweet friends and a few endorsements along the way. I'm tickled for you to meet them!
Ministry Leaders Say...
Eleia Nessler
Women's Ministry Director
Janna was the best possible fit for our small group of ladies. I loved how personal she was. I also really enjoyed the laughter. I need the laughter to really connect, and she was great at it. [Hearing] Janna is like talking with a best friend. She has great godly advice along with all the laughter and comfort of home.
Ashleigh Poole
Youth Pastor's Wife
Thank you, Janna, not only for an inspiring lesson, but also for taking the time to connect with us. Sometimes us women just need to be "seen," and a little attention can go a long way to an unsure heart. I wasn't sure what God had planned for me when He told me to go the retreat, and I'm still unpacking not only my clothes but everything that He revealed to me...
Pastor Lori Sill
Senior Associate Pastor
Having grown up in the church I've heard and used the word grace all my life. The honest, thoughtful and often humorous way that Janna shares her personal story brought fresh perspective and renewed understanding of what God's grace truly means for me as his beloved daughter. It is truth that I can rest in; truth that refreshed my soul.
Pastor Drew Stephens
International Church of Prague
Janna Wright cuts through the deception of a performance driven life to help people encounter the joy adventure of living a life fully immersed in the grace God offers us moment by moment. If you are tired, frustrated, and discouraged, there is incredible hope. Grace really does change everything.

Audiences Say...
This is how I experience what Janna does: It's like a thread weaving its way through the discovery of the treasures strewn by God…and to the ultimate treasure of Christ Himself. What a gift!
I truly am walking away with more confidence and a concrete identity. I didn't know that was possible in 24 hours! This experience was so valuable and honestly life-changing. I feel empowered!
Thank you for helping me understand God and how He really loves and looks at me. Your energy and your love for Jesus are contagious!
You have that goose-bump raising, contagious, palpable enthusiasm and energy, and you focused right in on the core of who I am, showing me what it is. I can't thank you enough for that!
I am feeling sooo good after tonight's meeting! Thank you for what you are doing. I am incredibly grateful and falling even deeper into God's love!
Thank you so much for sharing your life struggles and stories and love for Jesus. Could feel your love for the women here.
The event was so inspirational and relevant. Thank you!
Your story and positive attitude were such a breath of fresh air, THANK YOU!

Inquire about Booking Janna for Your Event