If you could use 
a little rest for your soul,
encouragement for the journey,
more joy & freedom in your daily Christian walk...
you are not alone.


You can experience deep abiding relationship with God
and truly flourish in your everyday Christianity --
as you get to know God's heart of love and grace toward you.

The adventure begins here
When you know a lot about God but you've yet to truly know His heart...
you need a grace oasis where you can pause
to see God's goodness,
trust His unfailing love, &
fully enjoy your relationship with Jesus.
A simple way to begin the adventure is with the Growing in Grace Resource Library where you'll find exclusive grace content, downloads, and support. Subscribe below for instant access.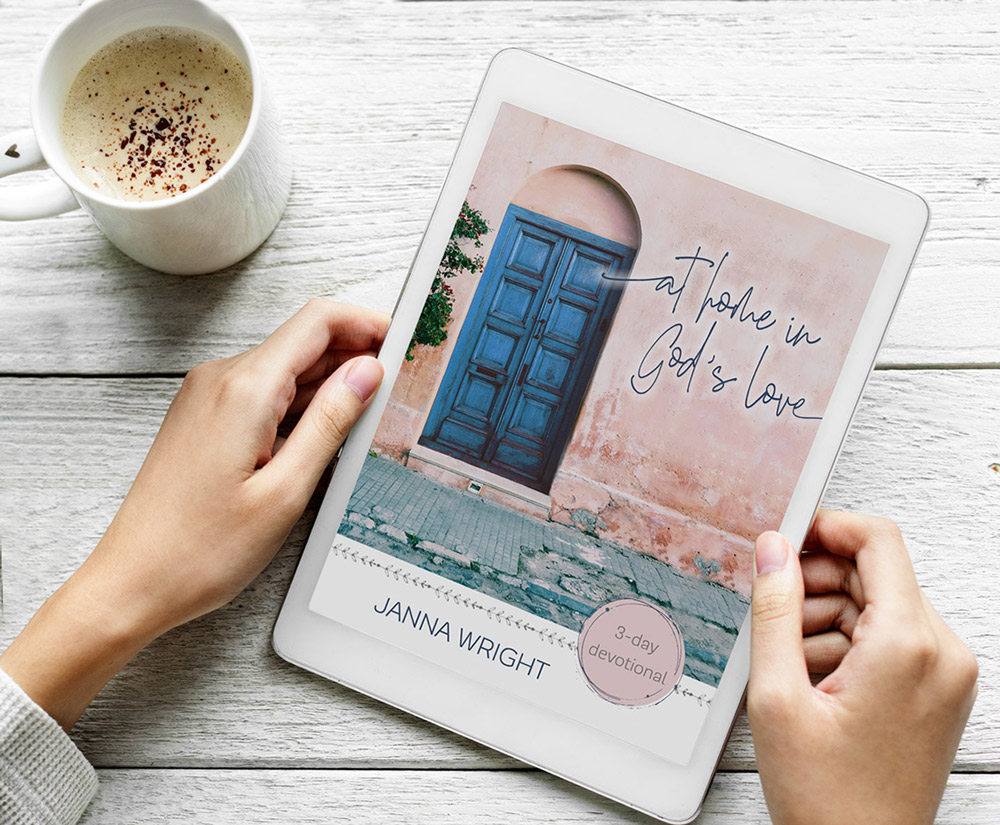 ---
Ready for more adventure
What does your soul need next as you dig into the treasures of grace and all Christ has done for you?
Let's explore the riches of God's amazing grace together!
"Grace gives hope. Grace offers freedom. Grace grows faith. Grace rewrites stories. Grace illuminates possibilities. Grace changes everything."
Janna Wright
from Grace Changes Everything