If you could use 
a little rest for your soul,
some encouragement for the journey,
more joy & freedom in your daily Christian walk...
YOU ARE NOT ALONE.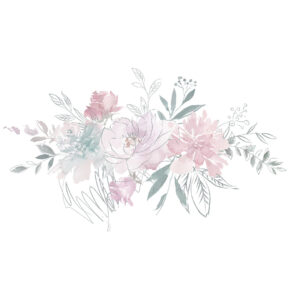 Dear friend,
Life is busy. So many things beg for your time and attention, you get worn out some days.
That's why I write monthly grace letters -- as a breath of fresh air for our hearts . . . a kind of grace oasis where we pause to remember God's goodness, trust His unfailing love, and enjoy the daily adventure of faith. Because walking with Him is the path to true freedom!
When you join the monthly letter, you gain access to the Growing in Grace Resource Library where you'll find exclusive grace content, freebies, and support for your faith journey.
Ready for a little oasis for your soul?
Can't wait to explore the treasures
of God's amazing grace together
"Grace gives hope. Grace offers freedom. Grace grows faith. Grace rewrites stories. Grace illuminates possibilities.
Grace changes everything."
Janna Wright
Author of Grace Changes Everything