an energizing spiritual reset?
a break from countless responsibilities?
a pause to recalibrate life?
renewed connection with God?
Seems like our busy schedules are the norm. We're surrounded by duties and "shoulds" and wonder where the joy has gone. Before we know it, our tanks drain to empty, and we're running on fumes.
If you're overwhelmed and stressed out . . .
If you're feeling dry spiritually . . .
If your soul is begging for rest . . .
it's time for a Grace Getaway.

"When I began to look at myself as God looks at me, the chains of belief that I was failing, that I was worthless, that I was not enough began to loosen. And I began to relax. If God didn't beat me up for what I did, why should I?"
MARYA D.
Blogger, Wife & Mom

Find the Getaway that fits you best...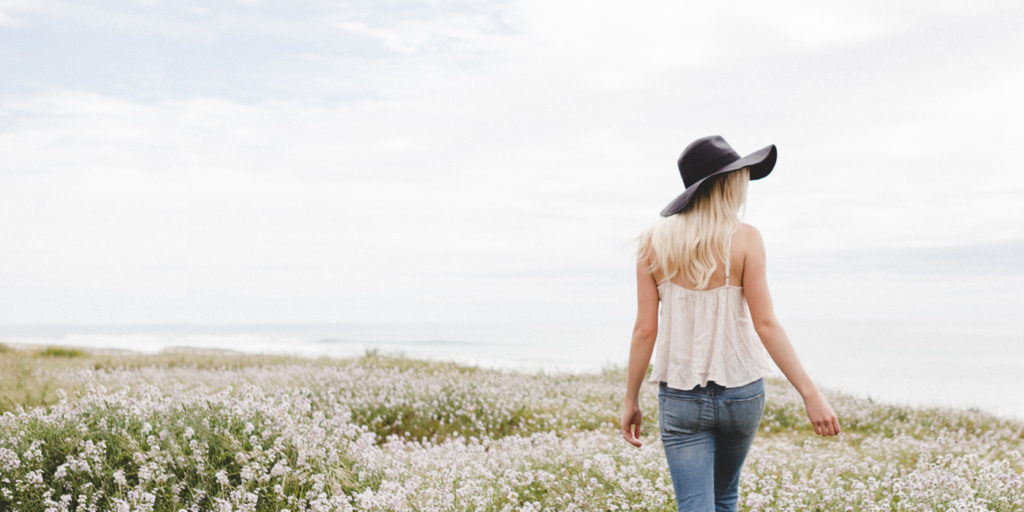 Personal Day Away
A personal Day Away is a to refresh your soul as you tune into God's present, active work in your life.
During your private, half-day retreat, you'll use Janna Wright's Day Away Kit to guide you through a simple process of planning the day, breaking free of distractions, and focusing on your relationship with God. With this customizable getaway, your heart will be restored as you listen to God's voice. And you'll find renewed grace and strength as you rest in His presence.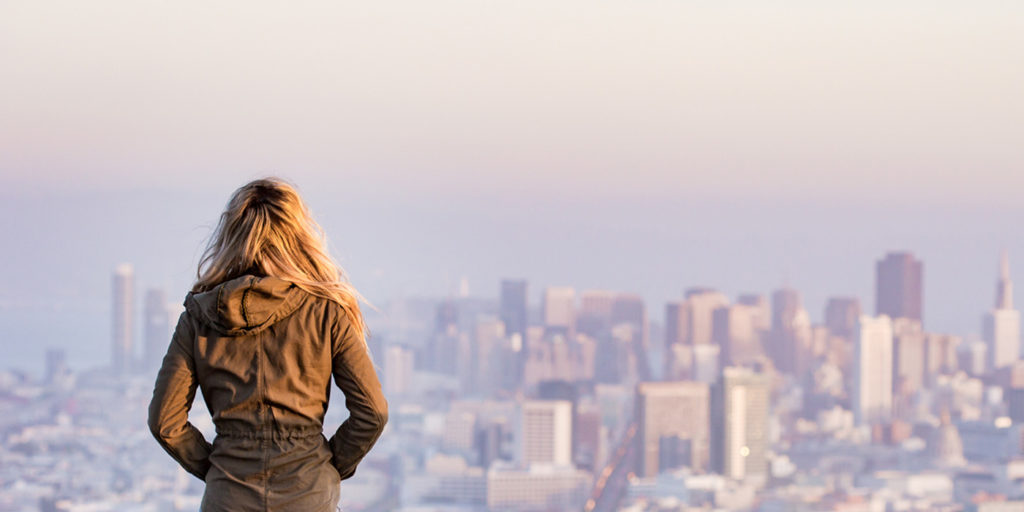 FUNshop
Usually they're called "workshops," but you already work hard enough, so now's your chance to kick off those shoes, relax, and play a little!
FUNshops are refreshing 1-day events to help you refocus and reenergize. Through Bible truth, a grace atmosphere, hands-on participation (and some moments of silly fun), you'll learn new ways to live your faith in everyday life. Plus, you'll meet other great, Jesus-loving women too!
Fill out the interest form below for first news of local FUNshops.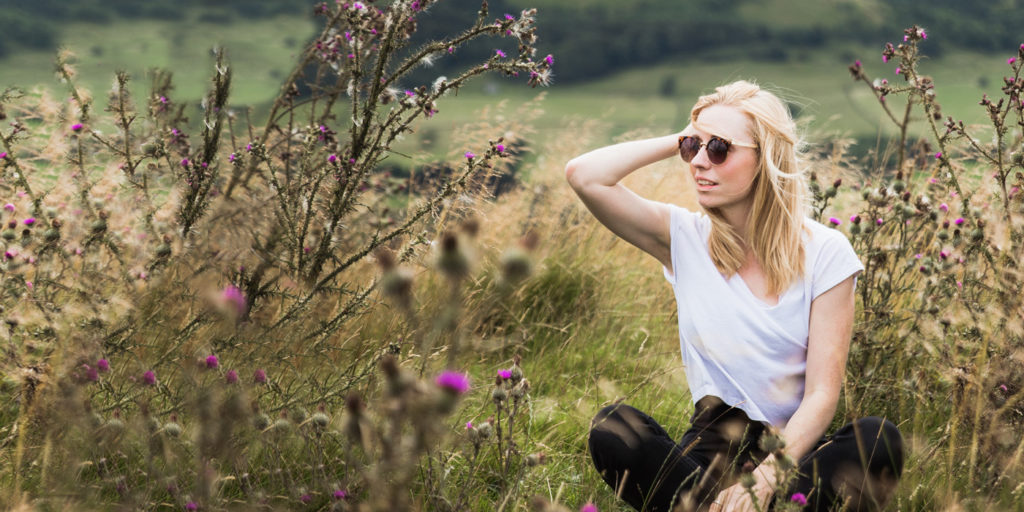 Weekend Retreat
Ready to escape mundane life and write a better story? Grace Thread Retreats help you recapture your joy and regain freedom in your soul.
Hosted in the CO Rockies, these weekend retreats run from Thursday-Sunday, with 10 women (or less ) per event. Each retreat incorporates Bible truth, fellowship, quiet time, group discussion, rest, and experiential activities to help you recapture the joy and freedom you crave.
Fill out the interest form below to be notified of upcoming retreats.
Grace Getaway Interest Form
Let us know what interests you so we can notify you of upcoming getaways.