Does ordinary life leave you feeling . . .
overwhelmed or stressed out?
too busy with responsibilities to have much fun?
hoping to make a greater impact for Jesus someday?
sick of fighting guilt & shame?
disconnected from God or unsure if He's happy with you?
wishing for daily peace & joy?

When life drags you down, God's grace can help you...
Revive
Your Joy
Nestle into God's boundless love & watch joy bubble over into ordinary life.

Rediscover

Your Freedom
Live authentically, pursuing what delights you and pleases God at the same time!

Rest in Your

True Identity
Walk confidently in your identity in Christ today -- in every moment, in every role.
"The release and freedom Grace Thread provides is like a deep exhale when you maybe didn't even realize you were holding your breath."
AMANDA S.
Graphic Designer, Wife & Mom

Grace Thread will help you love your faith journey again...
You're a woman who loves Jesus and longs to impact others for Him. The problem is your commitments and roles demand every ounce of your time and energy. Before long, you're stuck in the "not enough" cycle again, feeling overwhelmed, inadequate, guilty . . . and maybe even a little hopeless. Grace Thread helps you break free of the "not enoughs" and come fully alive -- in every moment, in every role! Continue Reading

Ready for an arm-out-the-window life? Here's how...

1. Choose your own adventure
No two women are alike, so we have several ways for you to jump in.
2. Discover your true story
It all begins with understanding who you really are!
3. Live your best life now
Experience grace, joy, and confidence in every moment -- in every role.

How will you begin the adventure?
READ THE BOOK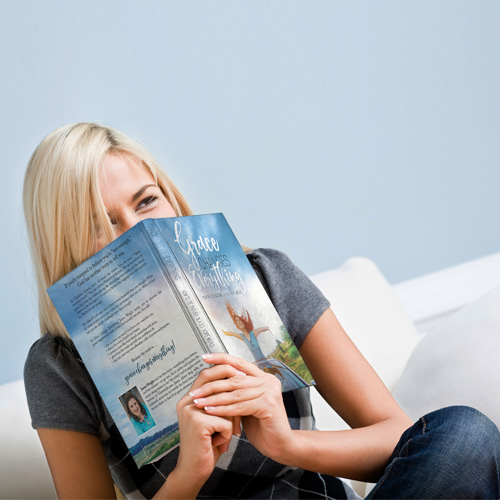 Dip your toes into the ocean of grace with a real-life look at how much God loves--and likes you--on your mountaintop days, "meh" days, and all the days in between.
TAKE A BREATH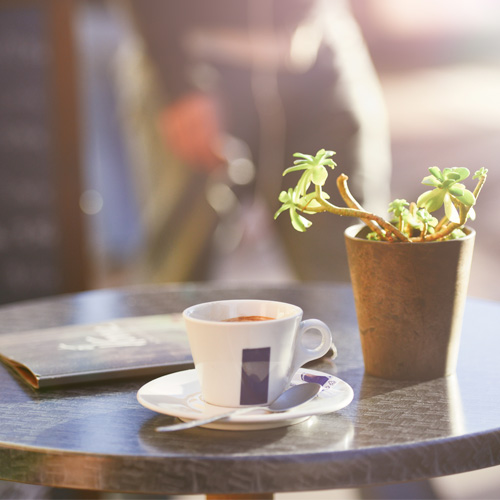 Begin an arm-out-the-window life with Jesus by enjoying a little "grace oasis" letter each month where we pause & really look at His wondrous love and grace toward us!
ATTEND A GETAWAY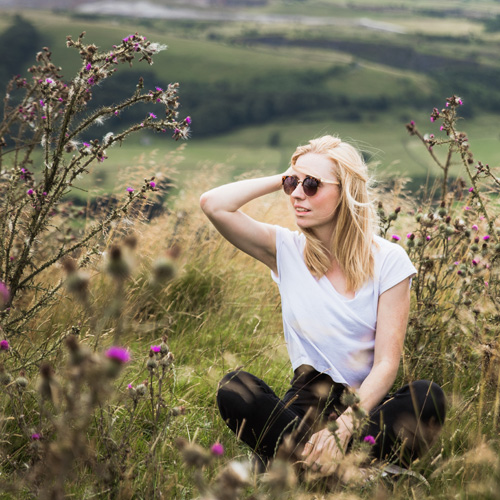 Just what the soul craves . . . some quiet time away from normal distractions to hear from God personally, silence the guilt, and experience resting in grace for everyday life.
Enjoy a little grace oasis for your soul...