Grab your free Easy Event Guide!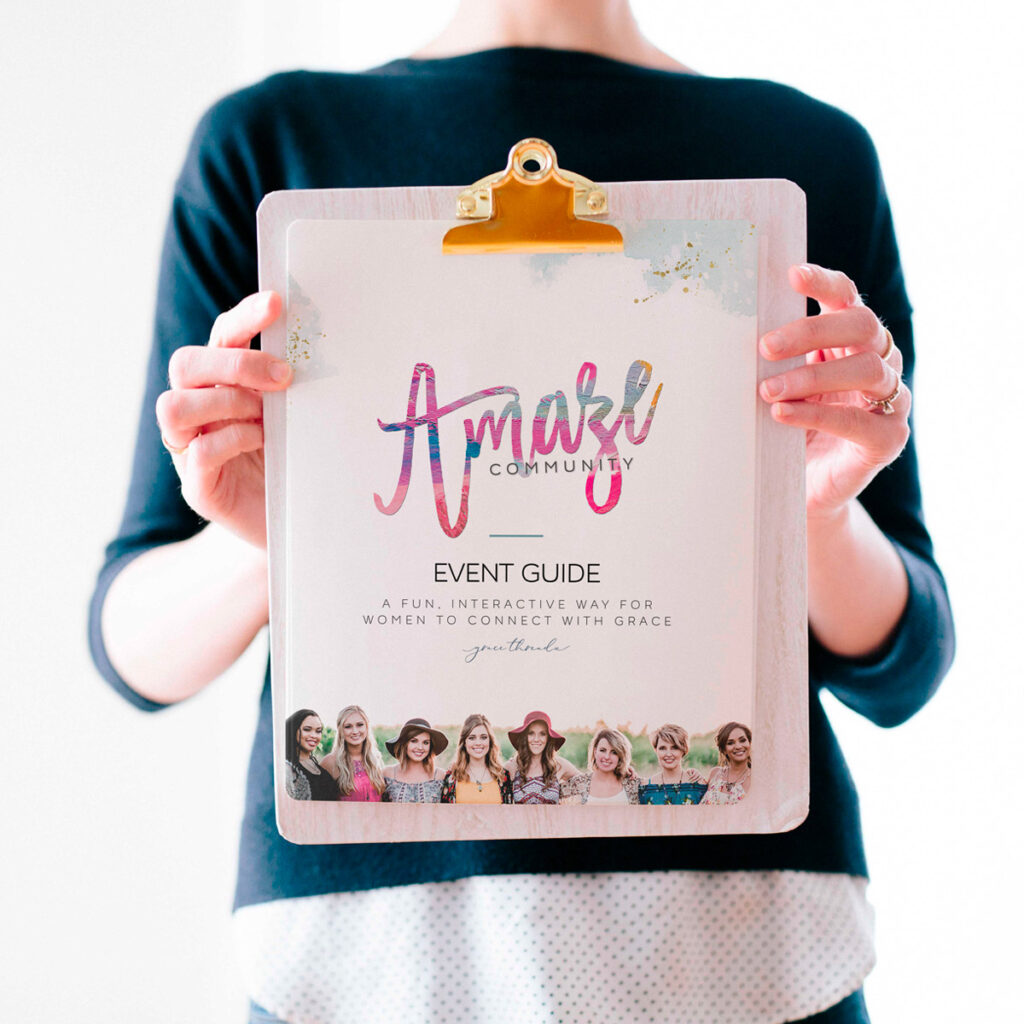 As a ministry worker, your time is precious...and so is your heart for the women you serve. 
So I created this Easy Event Guide to give you back some time to connect with your women. I hope you find the event schedule, inspiration board, marketing tips, planning calendar, & prayer list helpful. It's a joy to support you in serving your women well!