Ever wish for more hours in your day?
Late in the evening, after the work and chores and duties and responsibilities are finally done, do you ever look back with a wistful sigh and think how nice it would be to have time for stillness? Maybe take a bubble bath, do a little reading, sit quietly, spend some extra time with Jesus….
A friend of mine recently asked me how to build stillness and time with Jesus into her very full schedule. With the pace of modern life and all the things we must do, quiet time with God can feel like a luxury we can't afford.
Suzy Becker, an author who teaches creative writing to kids, asked her students how to fix the ongoing "not enough time" problem. These second graders concocted some pretty creative answers:*
Eat all your meals at the same time.
Jake
Only watch the news once a day.
Myles
Put another number on your clock.
Lynn
Whether or not you're enthusiastic about a yogurt/salad/enchilada dish or adding thirteen to the clock, there's something to be said for creativity!
Creative ways to meet Jesus today
Grace helps us think outside the box. To approach time with God as playful children, not dutiful Christian servants.
Instead of wrestling over the "perfect" devotional habit, here are three creative ways to carve out meaningful time with God this week: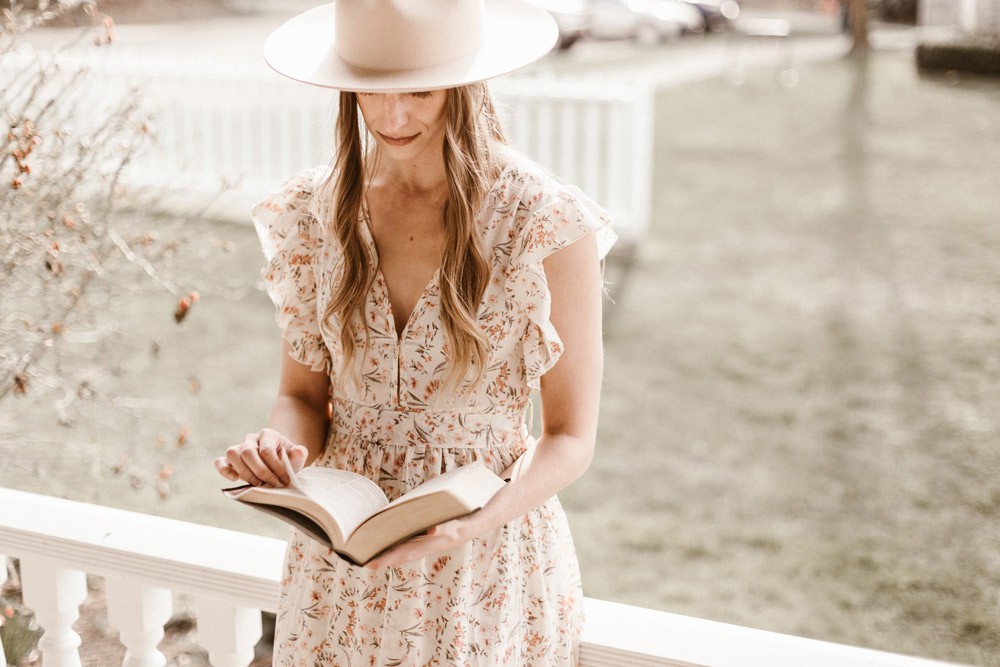 Treat today as a new day
Every day is a new day with Jesus. He never carries over our "wrongs" from yesterday, and we don't have to either!
It's hard to spend time with God when you feel guilt over how the week's gone or the moments you missed with Him. But the truth of grace is that each day is a brand new, guilt-free, totally-loved-by-Him day!
As you look for ways to linger in God's presence, don't let the "wish I hads" paralyze you. Let go of the guilt and treat today as a new opportunity with Jesus. Allow His fresh grace to prepare you for whatever the day holds.
Play around with times and routines
Maybe your normal schedule is a little worn out. Or maybe you're in a new life season and need to rethink some routines. Not to worry! Play around till you find the right fit.
Typically a morning person? Try a little devotional time over lunch?
Always read your Bible first? Start with a fun gratitude prayer instead. Or sing a favorite worship song.
Pick a new time, a new place, or a new routine and see how it freshens things up. Let yourself try something you never tried before. And keep playing until you find the best fit for what your heart needs today.
Count this as precious time
You know that friend you always make time for? The one whose calls and texts you never ignore? Time with them isn't a duty or a chore – it's a treat!
How much quicker we would be to plan time with Jesus if we saw Him as our treasured Friend! Someone we can't wait to be with. Someone who is a joy to be around (not a daily obligation).
Jesus is our treasured friend — a friend who sticks closer than a brother. (John 15:15) Time with Him is precious because it's where we learn what He's like and how to see messy everyday life from His perspective. As we get to know Him better, it becomes easier and easier to "make time for" our precious Friend.
***
While adding a number to the clock won't solve today's time deficit, a little creativity and some childlike faith can pave the way for deeper relationship with Jesus today.
What are some creative ways you like to spend time with Jesus?
*from The All Better Book by Suzy Becker