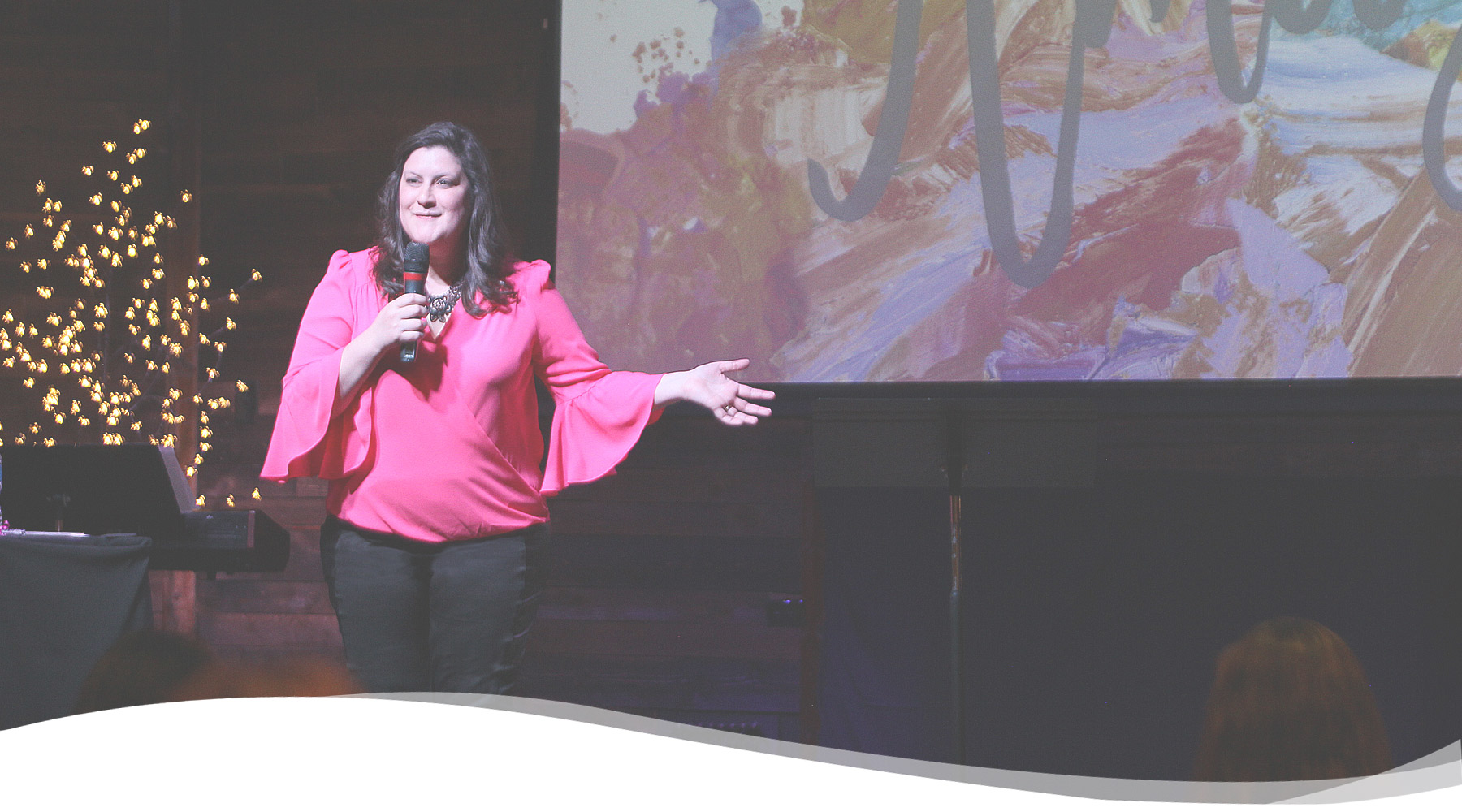 Speaking
Janna would love to speak at your Christian women's event to offer Bible teaching and practical tools for experiencing daily peace, joy, & freedom in Christ.

"God led me to an amazing speaker! I loved how personal Janna was. She created an intimate setting that made it safe for all of us to share, and she returned that favor by sharing herself."
ELEIA N.
Women's Ministry Leader
Previous Speaking Engagements
Colorado Christian University Chapel
Amaze Live Women's Conference
60+ Churches & Ministries across the U.S.
FL Assoc. of Christian Schools
Community Bible & Book Studies
Ministry Workshops & Life Groups
KTLF Radio
Women's Retreats


Grace Changes Everything: Let God's Unending Love & Grace Infuse Today's Story
If you're tempted to believe you're "not enough," God has a better story to tell you. We've all heard the voices: "Just do more. Meet the need. Achieve a Pinterest life!" We say we believe in grace, but when the dishes pile up, the inbox dings, and the family clamors to be fed (again!), it's easier to believe the nagging voice inside that taunts, You're just not enough. But what if God's true story of you is even better than you thought? With insight from my own journey and key passages from the Gospels, we'll replace weighty expectations, false stories, and lingering guilt with the true tale of God's unending love and grace.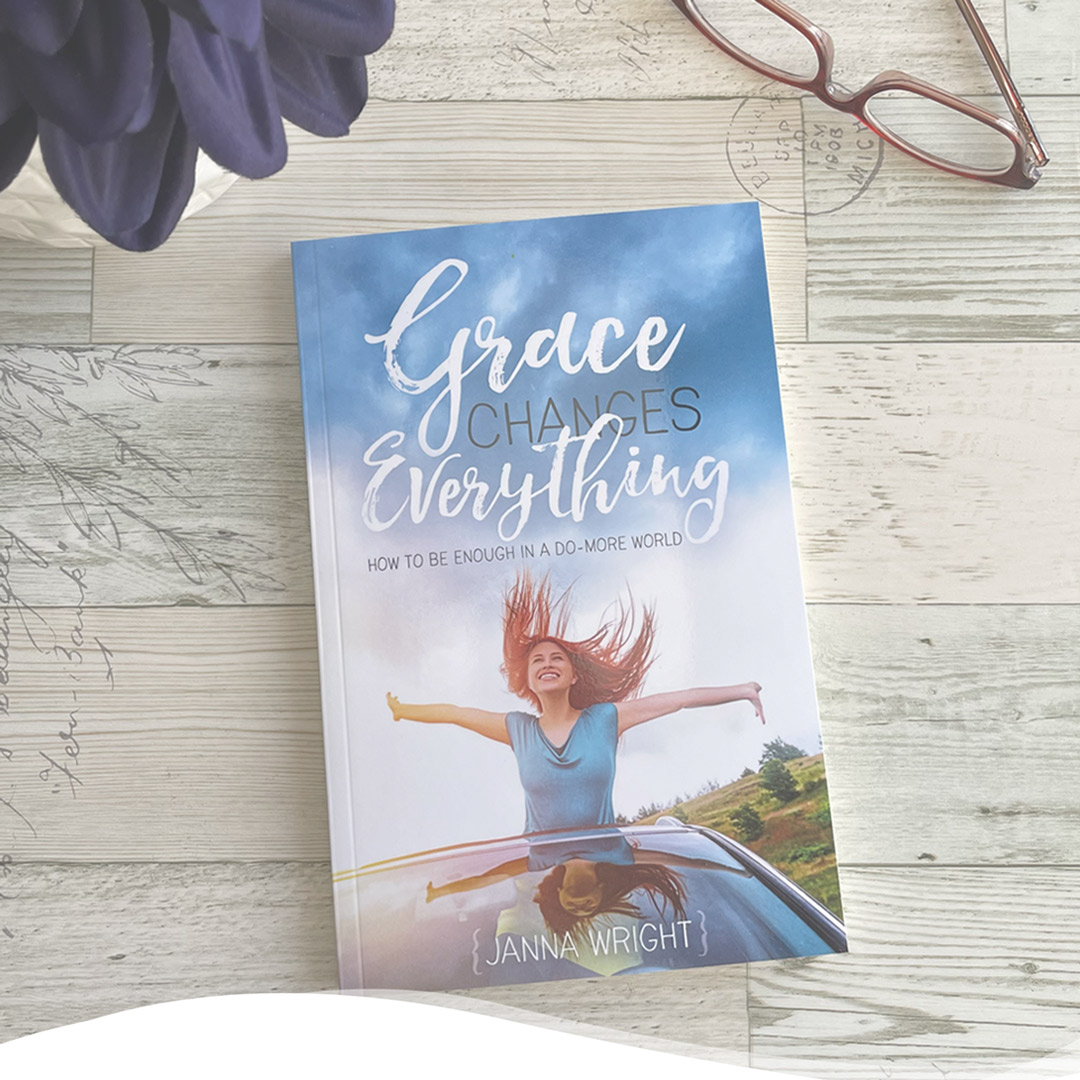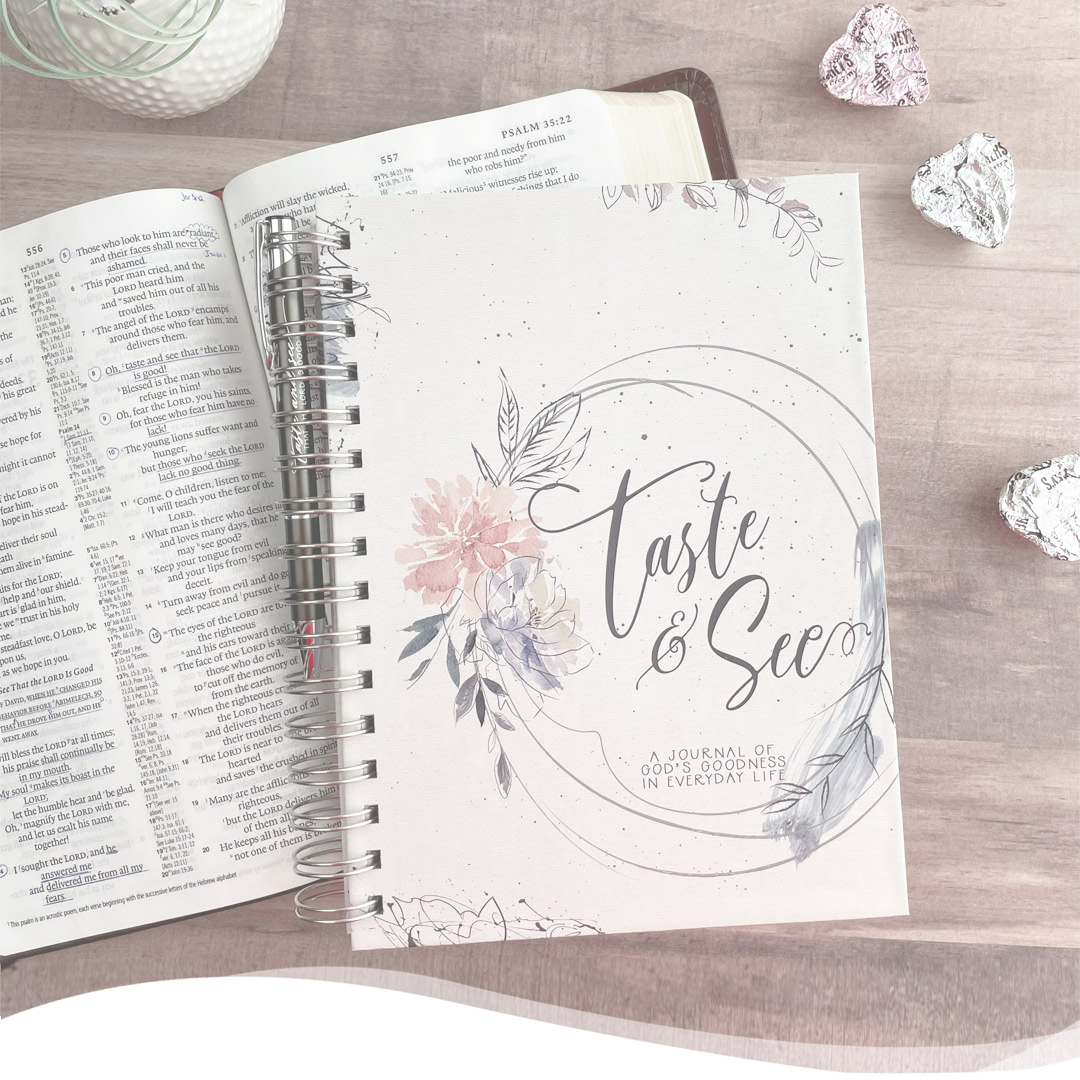 Taste & See: A Fresh Look at God's Goodness
Reconnect with God's goodness toward you in everyday life. Life tends to chip away at our belief in God's goodness. Whether it's a rough season, an unexpected situation, or little disappointments piling up, doubt creeps into a corner of our hearts and we begin to wonder, Is God really, truly good…to me? We need a way back—a chance to pause and reconnect with God's kind heart toward us. In this fresh look at Psalm 34, we refocus on who God is, explore practical ways to internalize His Word, and pause to notice where He's present and active in our lives right now. And as we savor His goodness personally, we find renewed hope and joy for everyday life. 
Rhythms of Grace: Enjoy More Peace & Rest in Your Everyday Life
Renew your heart and outlook through intimate connection with Jesus. Daily Christianity was never supposed to taste like cardboard. But life can wrap us up so tightly in the "shoulds" and "ought to's" that we find ourselves overworked, worn out, and wishing for time to enjoy life more. That's why Jesus's invitation in Matthew 11 is still so relevant today! He knew we'd need a step-by-step path for unlearning our busyness, renewing our strength, and reclaiming our peace—by His unforced rhythms of grace.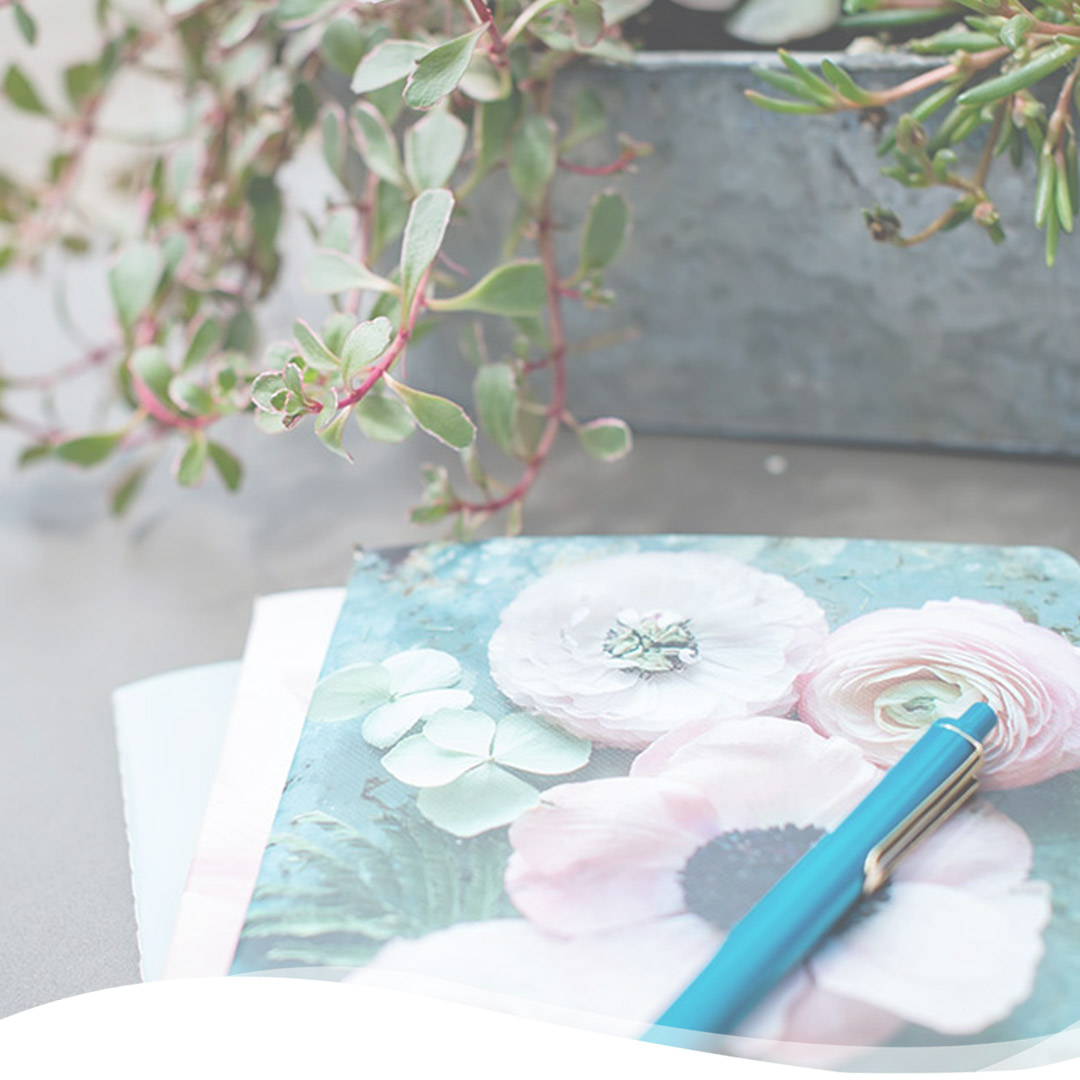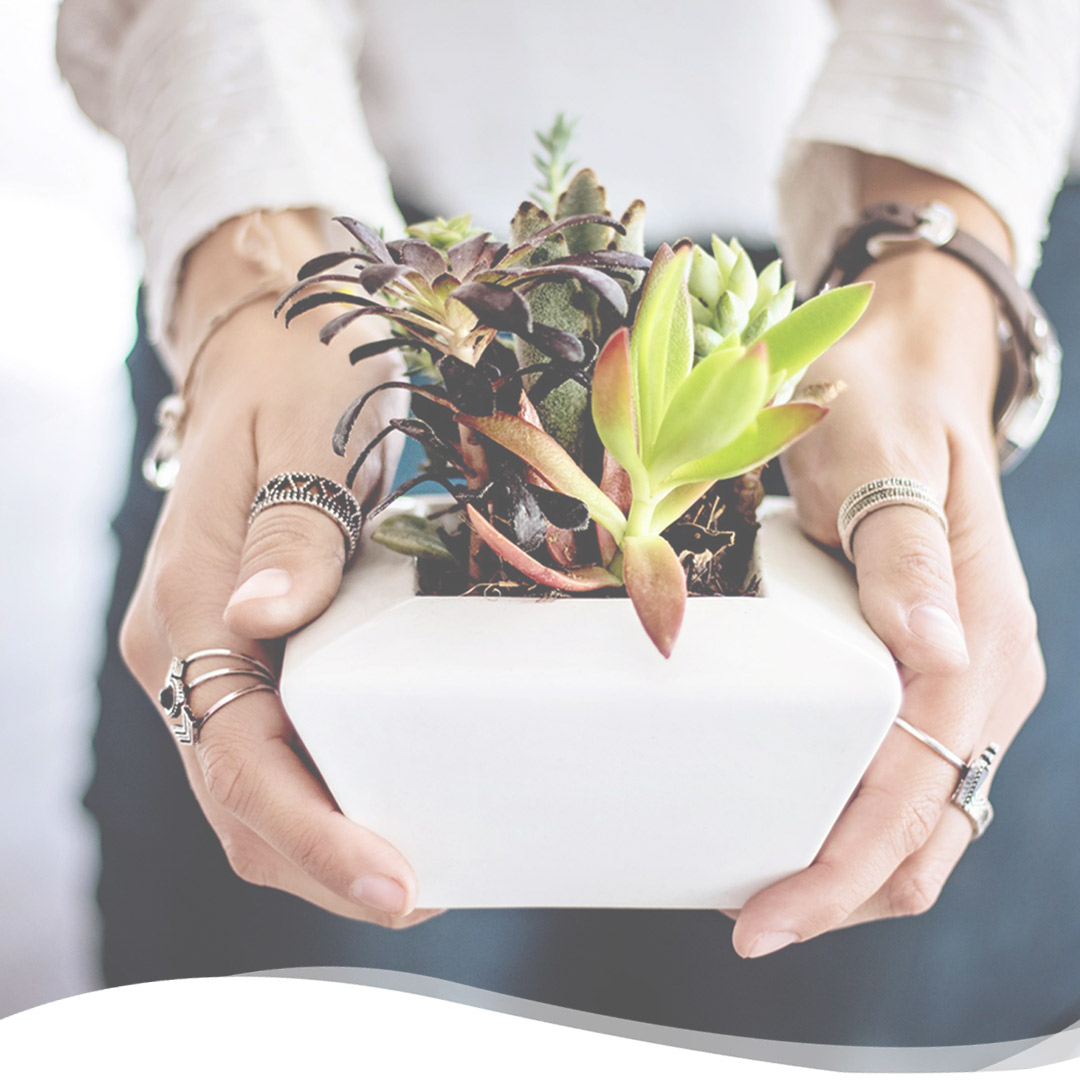 Rooted: Learning to Rest in God's Radiant Love
Wake up every day, convinced of how God sees you. Imagine you could so trust God's heart toward you that you became secure and confident, able to boldly step into the purpose He has for you. With key passages from Ephesians, we'll reconnect with a Love that never wavers and find renewed courage to stand firm in the storms of life --  as women of God who are grounded in God's love, energized from within, and blossoming into confident joy and purpose.
He Knows You by Name*
Do you ever feel that life is just happening to you? The days move quickly, throwing plot twists across the path, and we sometimes wonder what the Author is up to with our stories. In this special series, we look at the significance God places on names throughout the Bible. Familiar Bible characters and key Scriptures remind us how Jesus knows and cares for each of us and that the One who pens the story of our lives turns even the messy, uneven parts into a riveting tale of His glory and grace. *series crafted specially for the Reconnect women's event
What past attendees are saying...
"When Janna speaks it's like a thread weaving its way through the discovery of the treasures strewn by God...and to the ultimate treasure of Christ Himself. What a gift!"
C.T.
Event Attendee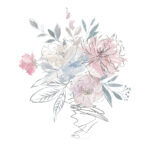 "Having grown up in the church I've heard and used the word 'grace' all my life. The honest, thoughtful, and often humorous way Janna shares her personal story brought fresh perspective and renewed understanding of what God's grace truly means for me as His beloved daughter. It is truth I can rest in; truth that refreshed my soul."
L.S.
Event Attendee
"I am grateful not only for Janna's inspiring lesson, but also for her taking the time to connect with us. Sometimes us women just need to be "seen," and a little attention can go a long way to an unsure heart. I wasn't sure what God had planned for me when He [brought] me to the retreat, and I'm still unpacking not only my clothes but everything that He revealed to me...."
A.P.
Event Attendee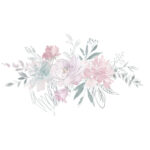 "So thankful to Janna for helping me understand God and how He really loves me and looks at me. Her energy and love for Jesus are contagious!"
A.T.
Event Attendee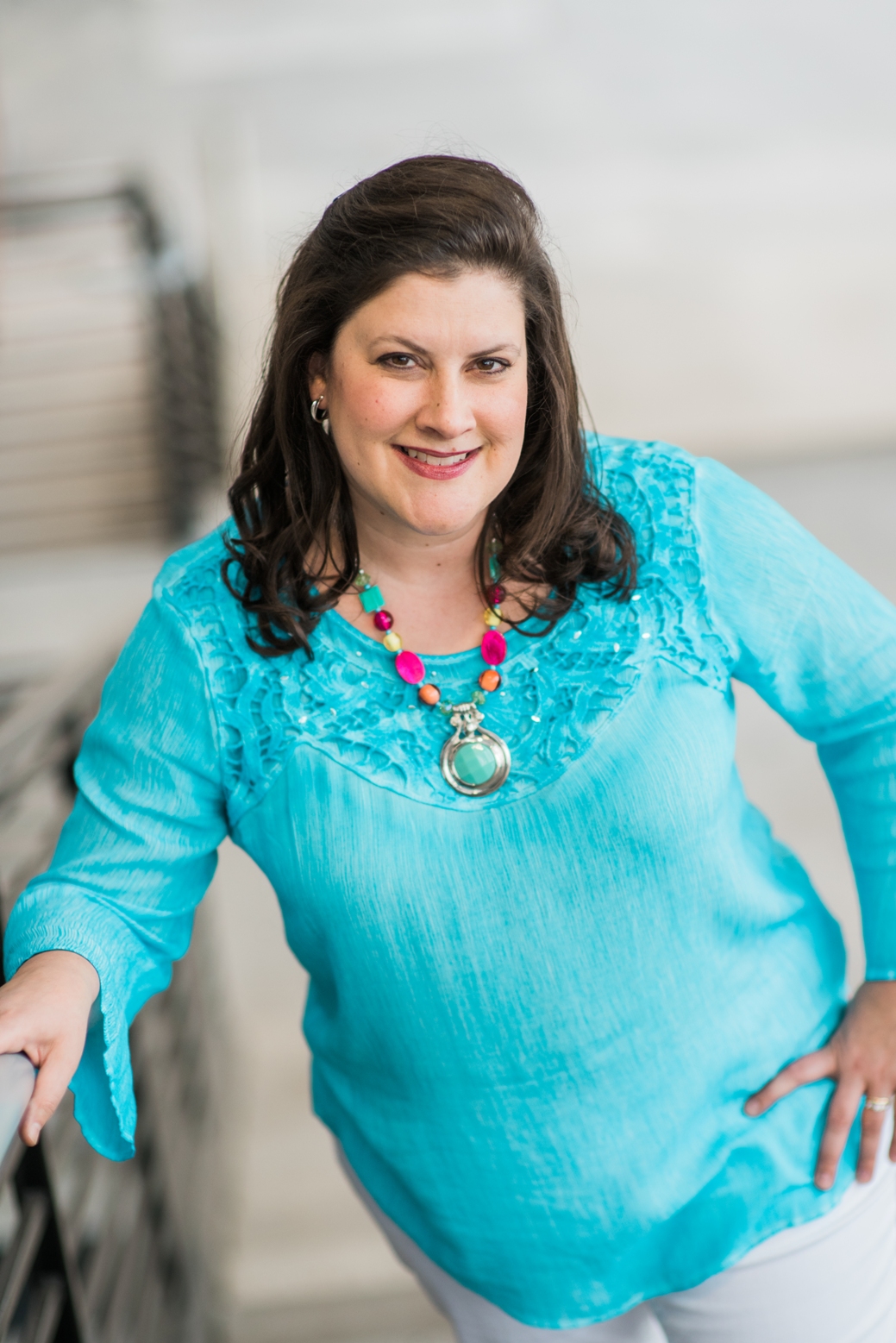 About Janna
Janna Wright told her first story (something about kittens and lost mittens) at age two. She's never lost her love for stories and sprinkles them liberally in her writing and teaching. Janna is the founder of Grace Thread, a ministry devoted to helping believers exchange their weary "not enoughs" for joyful freedom in Christ.
Janna adores deep talks, iced mochas, and a breathtaking Rocky Mountain view (especially beside her hubby, Dave, and their mischievous mutt, Buster).  She has been a featured contributor in well-known publications, such as Crosswalk, and is the author of Grace Changes Everything: How to Be Enough in a Do-More World and the newly-released Taste & See devotional journal.

Inquire about Booking Janna for Your Event