craving connection lately?
Life's gotten in the way of good connection lately -- life with its demands, pandemics, and nonstop schedule. We've had to make do...putting community on hold, getting by with less joy and connection.
And while we found we could survive without connection for a while, we've come to realize just how much we miss it!
Treat the women in your ministry to the community, laughter, and connection we all miss.
"A big 'thank you' to Janna for sharing her life struggles and stories and love for Jesus. You could feel her love for the women here."
Andi F.
Women's Ministry Leader
Who needs a Reconnect Event
Dear Ministry Friend,
You're not alone. Many ministries are noticing the same struggle--the women we serve desperately need connection, laughter, and community. Wouldn't it be great to have someone come alongside and help make that easy?
This is the heartbeat behind the Reconnect Women's Event.
When you host a Reconnect event, you offer the women in your ministry a "Girls' Night Out" as a way to connect with each other and with Jesus. Based on the theme "He Knows You by Name," this easy-to-host event focuses on how Jesus intimately knows and cares for each of us. The stories, teaching, Scripture, and activities weave together to engage and connect women of all ages.
Plus, with space for worship, discussion, and hands-on creativity, your women will enjoy connecting in a fun, relaxed atmosphere!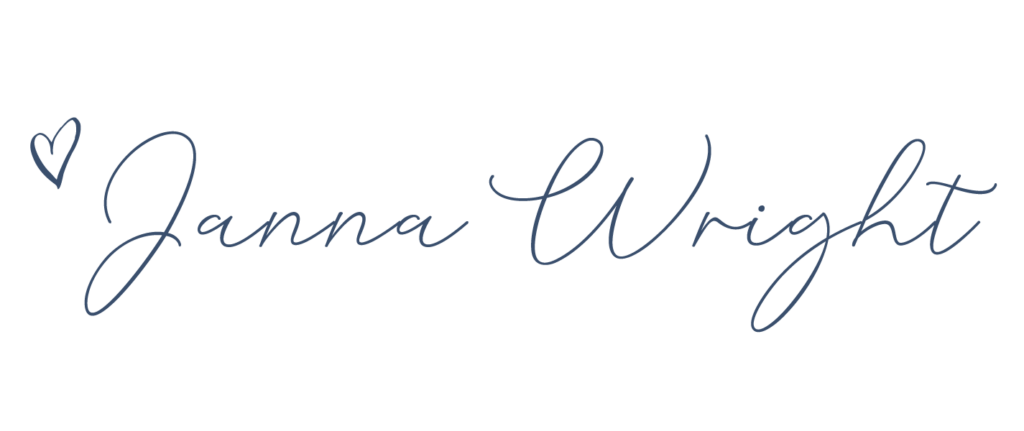 Hit the easy button
As a ministry leader, your time is precious. How about if someone does the prep work for you?
When you host a Reconnect event, you receive a free Event Planning Guide with helpful resources such as: program agenda, worship song list that coordinates with the theme, a vision board for simple decor & design, activity options, a checklist for promoting the event, a prayer calendar, and more. It's that easy!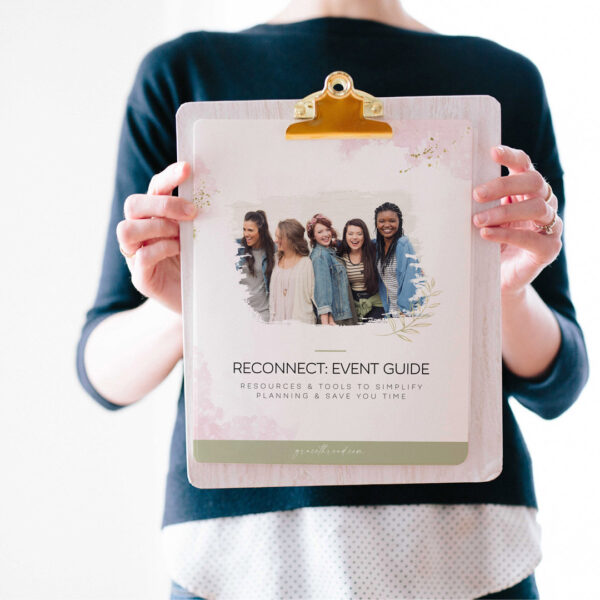 What's a Reconnect Event like?
A Reconnect Event lasts anywhere from 2-3 hours and can be scheduled as a morning or evening event. The event typically includes these elements, which can be tailored to fit your needs...
Fun Ice Breaker
Worship & Response Time
2 Short, Engaging Teaching Sessions
Several Group Activities
Group Discussion
Food (optional, but well loved!)


Will Reconnect work with my budget?
We work hard to keep the Reconnect event affordable for ministries of various sizes, which is why we use a tiered pricing based on group size. Plus, there are some flexible add-ons for different event pieces, in case you need more (or less) help hosting the event. You can absolutely mention your specific needs when you connect with Janna.
How about health concerns?
Nobody likes germs, especially after the last couple years we've had. We happily work with you to keep your women as safe and comfortable as possible. We can discuss any specific concerns you have and get creative with audience size, room layout, etc. (And, of course, adhere to local health requirements where you're located.)
What is Janna's statement of faith?
Janna accepted Christ as her Savior 30+ years ago. A big part of her story is how God rescued her from performance-driven religion and showed her the truth of His grace to us in Christ! Her passion is sharing the truth of our identity, joy, and freedom in Christ with other believers. While her ministry doesn't fall under a specific denomination, Grace Thread supports the activity and health of the local, Bible-believing church. (Full statement of faith here.)
What's the best way to connect with Janna?
Feel free to contact her with any questions. If you're near Denver, she'd love to grab coffee and get to know you. And of course, her book is a great place to start. (Mark the box below for a free copy of Grace Changes Everything: How to Be Enough in a Do-More World.)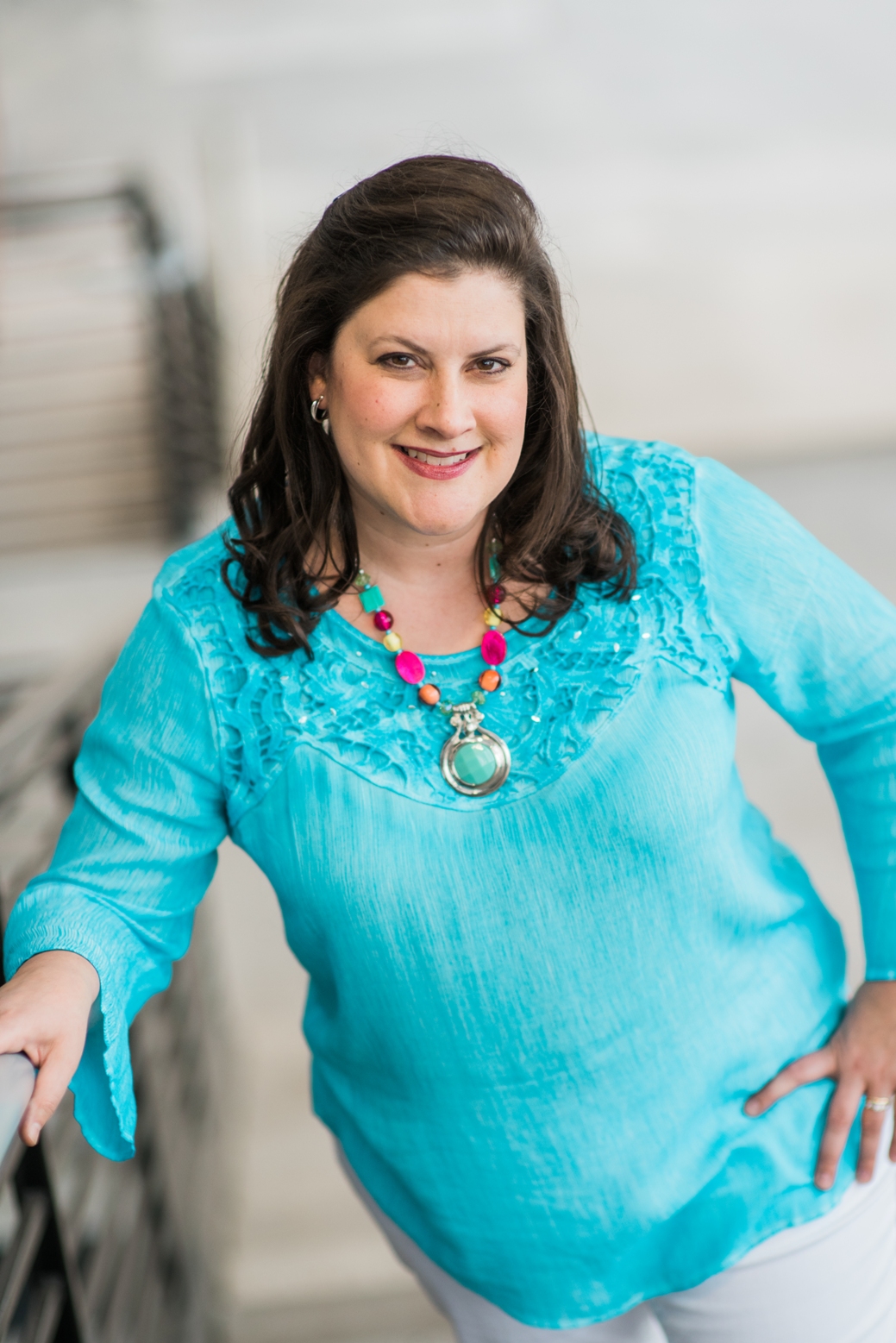 Meet Janna
Janna Wright told her first story (something about kittens and lost mittens) at age two. She's never lost her love for stories and sprinkles them often in her writing and teaching. Janna is the founder of Grace Thread, a ministry devoted to helping believers exchange their weary "not enoughs" for joy and freedom in Christ.
Janna adores deep talks, iced mochas, and a breathtaking Rocky Mountain view (especially beside her hubby, Dave, and their mischievous mutt, Buster).  She has been a featured contributor in well-known Christian publications, such as Crosswalk, and is the author of Grace Changes Everything: How to Be Enough in a Do-More World and the newly-released Taste & See devotional journal.
*For more info about Janna's ministry, visit the Speaking page.
Craving connection yourself?
Ministry leaders need community too! Schedule coffee with Janna and get to know each other.
Ready to treat your women to the community, laughter, and connection they need?

Find Out More about Hosting a Reconnect Event
Fill out the form to receive a free info packet (+book!)