I don't want to go all library geek on you, but I LOVE word meanings. I get awed thinking God didn't just throw random Bible words together. Doesn't it blow your mind to know He carefully selected each word so you and I could understand and know His heart?
Anyway, I've been longing to put this verse from Romans 15 on my wall for a few months now – ever since I splashed knee deep into the word meanings.
May the God of hope fill you with all joy and peace in believing,
so that by the power of the Holy Spirit you may abound in hope.
Let me tell you about some of the hidden treasures I found.
HOPE:  I started with "hope" because it shows up twice – once about God and once about us.  No big surprises here. It's a swirly mix of "anticipating something with pleasure" and "pointing your faith at something specific" – God, of course. I was intrigued that the same, exact word is used of God and of us. You and I have the chance to look a little like Him? That's pretty amazing.
FILL: This puppy promises you're "fully and liberally supplied." No need to go back for seconds, you have all you need right here. And a cool extra (far exceeding my silly mental picture of a too-much popcorn tummy ache), this word also means "diffused throughout your soul." Like something reaching down deep where you really need it and filling your life-cup all the way to the top.
BELIEVING:  Pretty much the hinge the whole verse centers on, I first paused to ponder because of this one word. See, "believe" is my theme for this grace year and I'm seeing it everywhere and wandering around curious as to what happens when I believe God – really believe – and trust Him. What will life look like? It's turned into quite the surprising education.
So, the God who's worthy of pointing our faith at overflows our souls with joy and peace as we walk in everyday belief. That's some deep to ponder.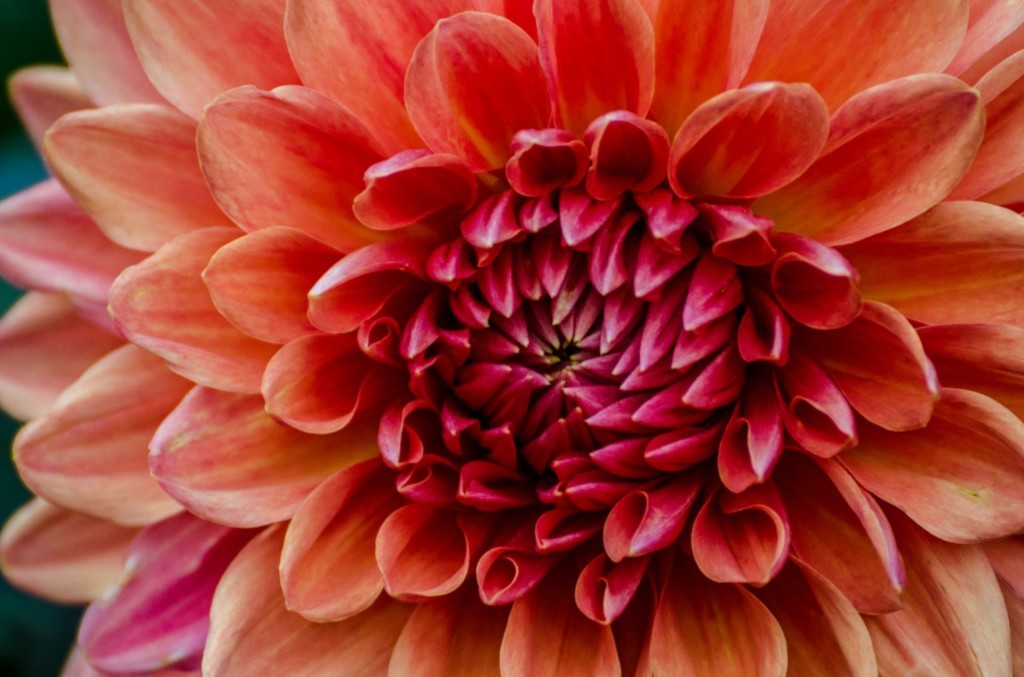 I don't want to geek out on ya' too much, so I'm saving the other words for tomorrow's post. Oh, but one more thought –
Isn't it extra special that Paul is saying this to fellow believers? He's all, "Hey, I'm praying this for you – knowing God can do this for you." I love that! He loved his grace friends so much he prayed for, wished for, and hoped for good things from God for them.
Hope to see you tomorrow. (I have a special treat planned you won't want to miss.)
Till then . . . Believe on, Grace Friends!
Janna, Grace Lover
P.S. What's your first impression of this verse? What do you think of the word meanings?